Portfolio Items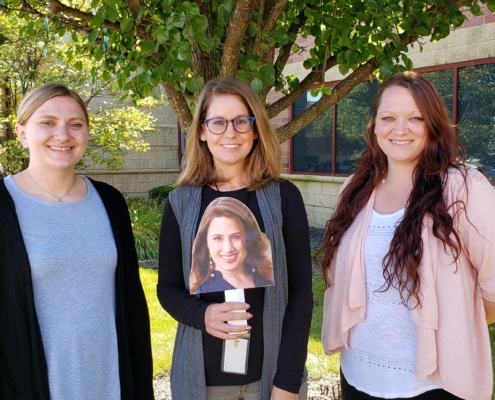 Achieve's Data Verification Specialists (DVS) process around 800 – 1,800 applications monthly. This number depends on the volume of application submissions in Develop. Each application has anywhere from 0 -150 pages of information to enter. Our Achieve team takes pride in carefully reviewing each document submitted by every applicant to ensure the most accurate reflection of your achievements in Develop.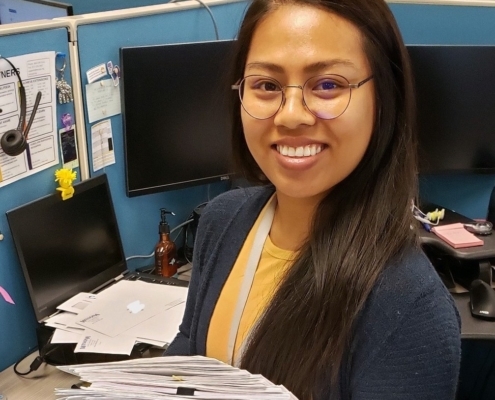 Sometimes it's easier to know what NOT to send. Each document received via mail or printed from email/fax is thoroughly reviewed. Most applications contain documents of which over half are not acceptable. Based on the number of unacceptable documents Achieve receives, we can safely conclude: Some applicants spend a lot of time and energy gathering documents they don't need to send. The team at Achieve spend hours sifting through documents to find acceptable submissions. Time spent here prolongs the application process for everyone in line waiting to be processed, even those who followed the Acceptable Documentation policy. In the spirit of speeding up the process for you and Achieve we've identified the top five documents not to send.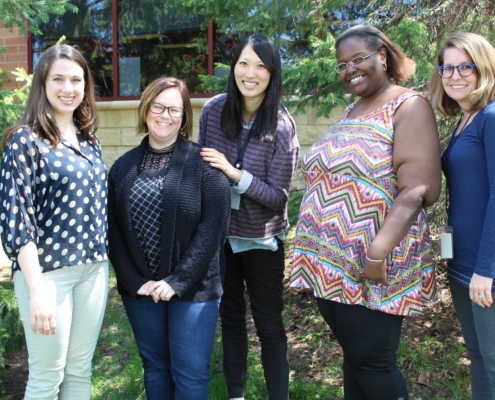 All aboard! If you remember correctly, while documents are on the Island of Intake, they are scanned and electronically stored. After their departure from Intake, they travel to the Kingdom of Coding! Coding is a wonderous land all documents visit to be thoroughly evaluated before the information is entered on your Develop account. As you know, Achieve can only review and enter documents after you apply for or renew your membership in Develop. If you sent documents to Achieve without submitting your application, those documents are stuck at the port of entry (your file) waiting for you to apply in Develop; your documents do not get their one-way ticket to the Kingdom of Coding.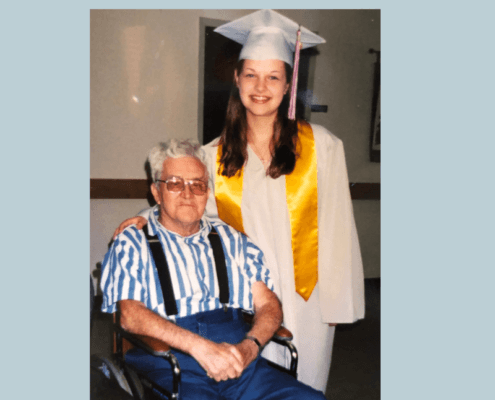 "My high school burned down, and all of the records were lost." "I graduated 40 years ago, you can't possibly ask me to go digging for my diploma." "My high school closed and doesn't exist anymore." "I had my diploma in my car and then my car got stolen." "I graduated, but never received a diploma because I moved right after graduation." "Help, my dog ate my diploma!" Your Achieve team has heard all but one of the above statements from Develop users who have chosen to go through the Individual Membership process and need their high school completion verified. Providing proof of High school education is a requirement for members to achieve a Career Lattice step above Foundational Awareness on the Minnesota Career Lattice.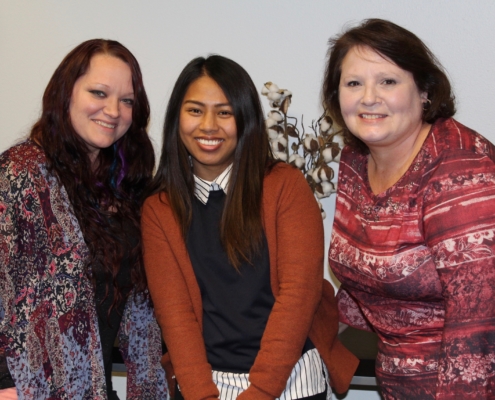 Let's travel back in time a bit…let's go to that point in your childhood when checking the mailbox was always exciting and hopeful. When a letter or package had YOUR name on it. It wasn't junk mail either, it was genuine and unexpected, intended just for you! Now hang on to that feeling and remember it when your next Career Lattice step certificate arrives!