Portfolio Items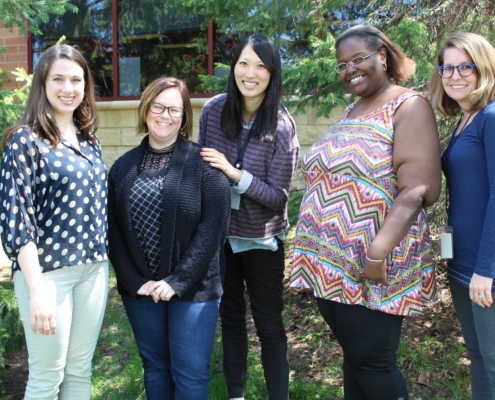 All aboard! If you remember correctly, while documents are on the Island of Intake, they are scanned and electronically stored. After their departure from Intake, they travel to the Kingdom of Coding! Coding is a wonderous land all documents visit to be thoroughly evaluated before the information is entered on your Develop account. As you know, Achieve can only review and enter documents after you apply for or renew your membership in Develop. If you sent documents to Achieve without submitting your application, those documents are stuck at the port of entry (your file) waiting for you to apply in Develop; your documents do not get their one-way ticket to the Kingdom of Coding.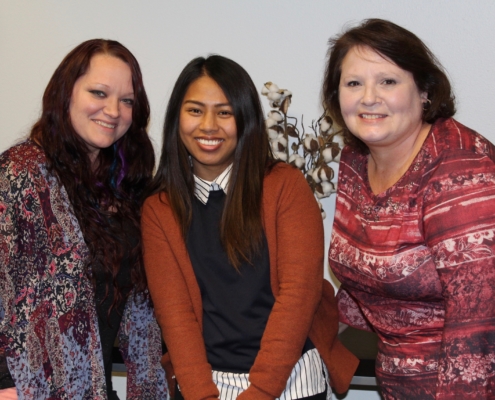 Let's travel back in time a bit…let's go to that point in your childhood when checking the mailbox was always exciting and hopeful. When a letter or package had YOUR name on it. It wasn't junk mail either, it was genuine and unexpected, intended just for you! Now hang on to that feeling and remember it when your next Career Lattice step certificate arrives!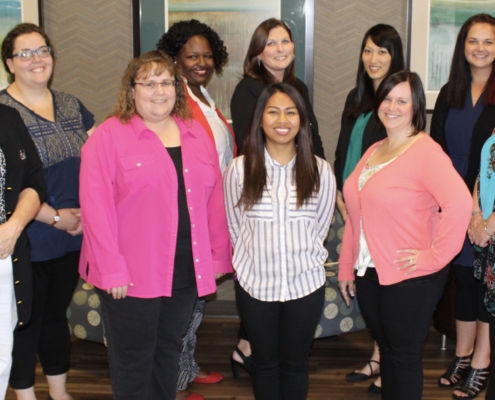 Picture this: It's just you, your achievements, and your computer, tablet, or smartphone. You just submitted your new or renewal Individual Membership application online using Develop. You're imagining your crisp new fancy Career Lattice Step certificate and can't wait for it to arrive by mail. Maybe you've already bought the perfect picture frame to display it proudly on your wall . . . a couple weeks pass and you think, "Why is it taking so long to process my application?"